More and more I see brand strategists and other thought leaders talking about the importance of having great content on their sites to improve traffic and drive consideration. I'm of the belief that simply isn't enough. Yes, great content, keyword strings, sound coding and SEO are all really important for getting people to your site. But once they've made it to your property, read your pitch and have begun the consideration process, what are you doing to engage them?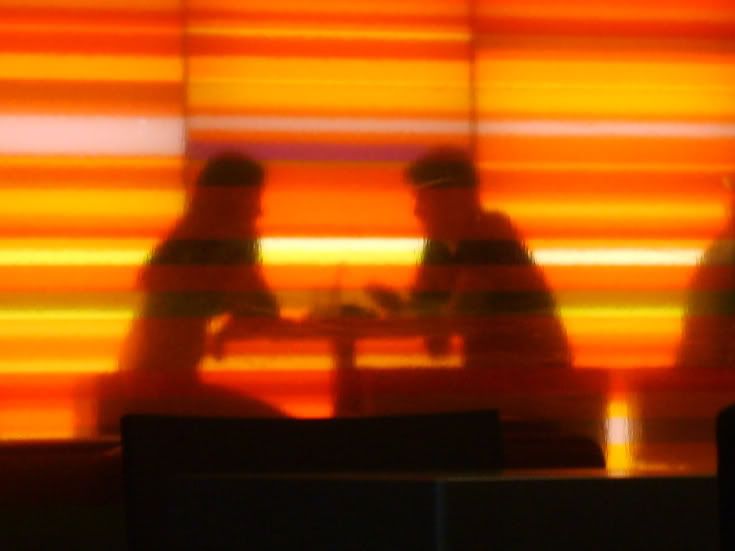 And thus, we have to address the dreaded customer relationship marketing thingy. I'm not going to lie to you. I believe most companies flat out suck at this. You might have something that totally interests me. I love what I find on your Web site and you might give me a channel to talk about how much I love both those things, but if you don't talk back to me and acknowledge the fact that I've actually taken the time to give you my feedback, I won't interact with your site again or bother to respond to your survey etc. And it's in that assurance that you'll converse with me that perhaps the most important key to blogging comes out: Establishing Trust.
Unfortunately, there isn't a top 10, top 5 or even a top 2 list of ways to guarantee that people visiting your site will trust you. It's a subjective thing, and damn is it ever frustrating when you can't establish it. Building Trust with readership takes time. You have to be absolutely congruent with what you're writing about and when you do converse with readers/consumers, you have to be and portray yourself as a person of authenticity and character. Even more difficult is getting those readers to perceive you as such and then connect with it.
Yes, you'll fail. You'll piss some people off and yes, a lot of people simply may not enjoy the person who happens to be the voice for your product, service or brand. But if you're not interacting with consumers to make the attempt to build trust, you're falling into the old way of marketing… shouting from the rooftops until someone hears you, blind to the fact that you have absolutely no real control about what people perceive your brand to be without talking honestly with them about it. If you go that route, let me know how that works out for you.
Photo: Dora Pete
http://danieleizans.com/wp-content/uploads/2016/04/logo_transparent_background-DSS.png
0
0
Daniel Eizans
http://danieleizans.com/wp-content/uploads/2016/04/logo_transparent_background-DSS.png
Daniel Eizans
2009-02-17 15:50:35
2009-02-17 15:54:11
Why having great content isn't enough